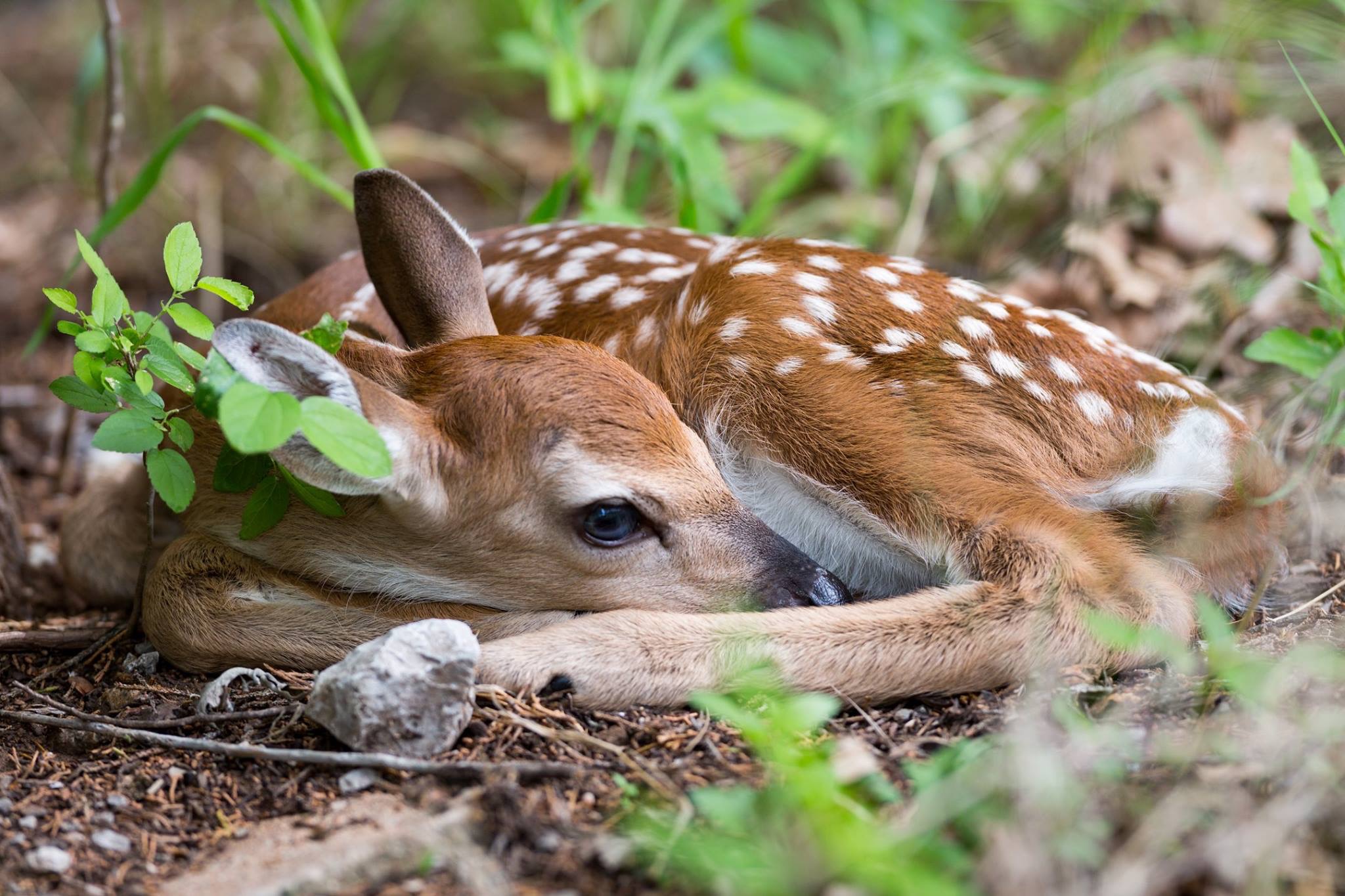 It's only a few more weeks and the Fawns will be here. If you find a fawn it is not abandoned, it is simply the whitetail's predator avoidance strategy. Fawns spend their first 3-4 weeks hiding before they routinely follow their mothers.
LOW WATER CROSSINGS STATUS CLOSED: PIG FARM CROSSING
Range Safety classes offered in Building #1465
Thursday's @ 1200, on the 3rd Thursday of each Month class starts @ 1800
QUANAH RANGE KEYS
A limited number of Quanah Range Keys are now available for issue
on a first come first serve basis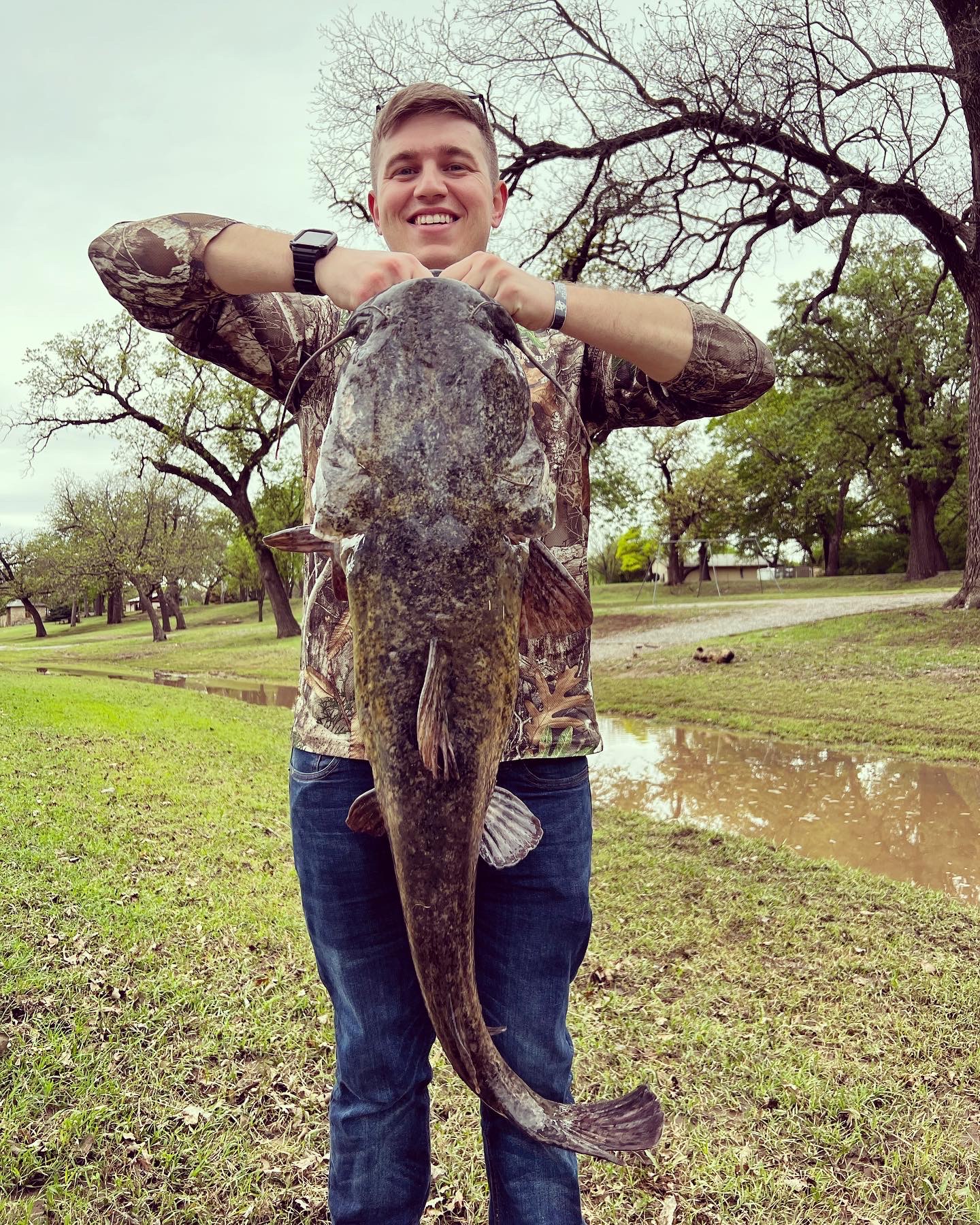 NEW Sping Turkey Decision information Paper
NEW 2022 YOUTH FISHING DERBY Information
NEW 2022 YOUTH DEER GUN HUNT Information
The Northern part of TA 84 is Now a Small Game Area North of Gridline 39 (This is for Shotgun with bird Shot Only)
Fort Sill iSportsman "What Do I Need"
Meet Eligibility Requirements specified in the 200-1 Regulation
Possess a Range Safety Card. Classes are given Thursday's at 1200, the 3rd Thursday each month the class begins at 6PM in Buildling #1465.
Posses all required Oklahoma State Licenses.
Then create your iSportsman account.
Be sure to enter your Range Safety Card # when you register in ISportsman.
Your new account will then be Validated. If no validation within 48 hours, come to building #1458 in person to verify eligibility and get your Fort Sill Account validated.
AFTER the Validation process, you can then purchase your Fort Sill permit(s) using your iSportsman account.
Sportsman Services Building # 1458 is OPEN Monday-Friday 9AM - 3PM.
Sportsman Services Phone Number: 580.442.3553