Elk Archery Season
1 - 7 October
(First Draw Friday 30 Sept @ 1200)
Archery Harvest Quota
Quanah Range: (10) Bulls (20) Cows
West Range: (15) Bulls (30) Cows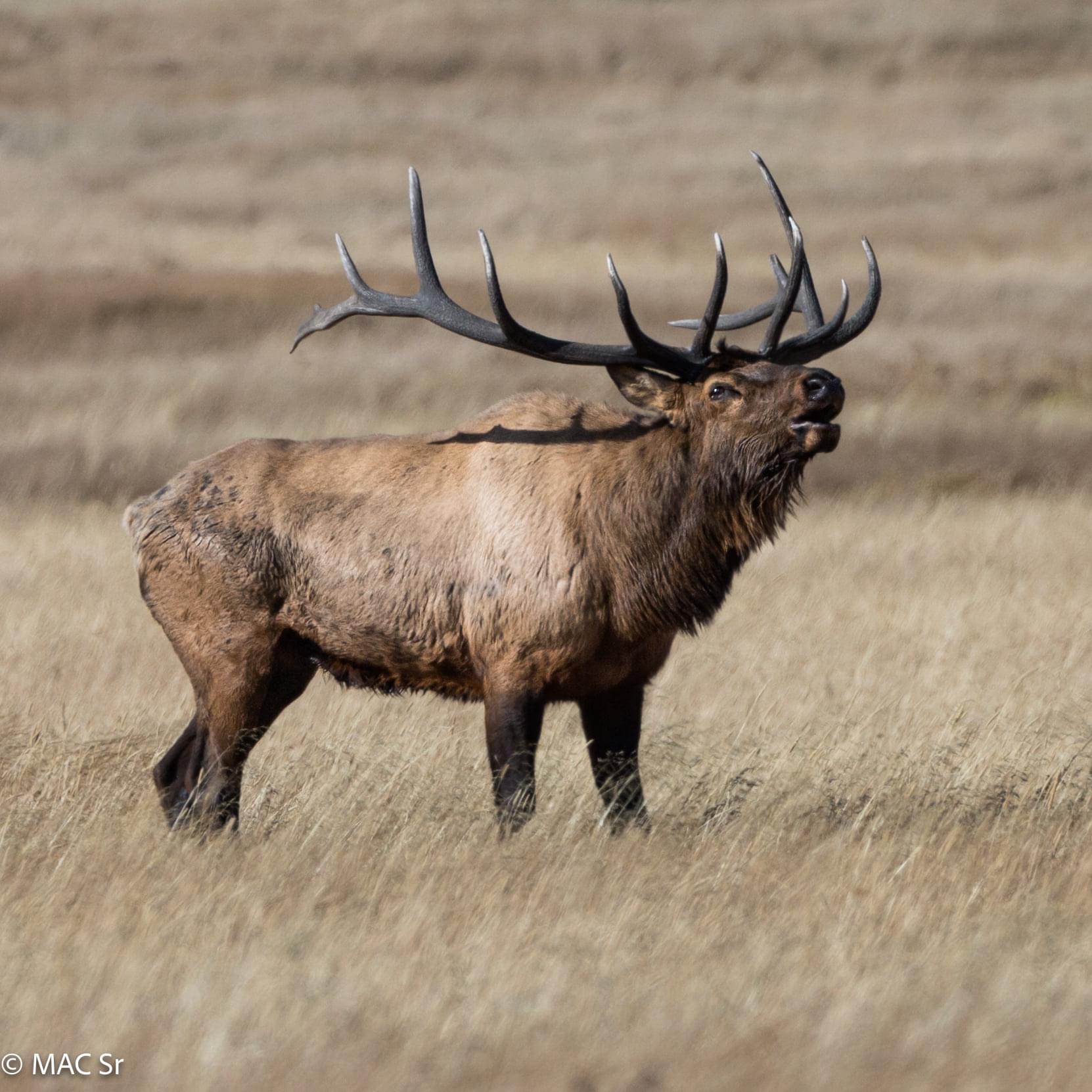 ELK ARCHERY SEASON INFORMATION
Range Safety classes are offered in Building #1465 Thursday's @1200; however, on the 3rd Thursday of each month class starts @ 180
Click Here 2022-2023 Hunting Seasons Click Here
LOW WATER CROSSINGS CLOSED: PIG FARM CROSSING
New 2022 Youth Deer Gun Hunt Information
The Northern part of TA 84 is Now a Small Game Area North of Gridline 39 (This is for Shotgun with bird Shot Only)
Click here for the iSportsman User Guide
Fort Sill iSportsman "What Do I Need"
1. Meet Eligibility Requirements specified in the 200-1 Regulation
2. Possess a Fort Sill Range Safety Card. Classes are given Thursdays at 1200; however, on the 3rd Thursday each month the class begins at 6 PM in Building #1465.
3. Then create your iSportsman account.
4. Be sure to enter your Range Safety Card # when you register in ISportsman.
5. Your new account will then be Validated. If no validation within 48 hours, come to building #1458 in-person to verify eligibility and get your Fort Sill Account validated.
6. AFTER the Validation process, you can then purchase your Fort Sill permit(s) using your iSportsman account.
- Sportsman Services Building # 1458 is OPEN Monday-Friday 9 AM - 3 PM.
- Sportsman Services Phone Number: 580.442.3553