ELK ARCHERY SEASON INFORMATION
The 2022 Dove Fields have been planted. Now we really need some rain to make our work productive.
Located in TA09, TA13, TA20, TA61, NA1, NA5
Our second fish-stocking of channel catfish was completed on 21 July 2022
Special (Rifle & Shotgun) Feral Hog & Coyote Season 01 - 22 August
Range Safety classes are offered in Building #1465 Thursday's @1200, on the 3rd Thursday of each month class starts @ 1800
QUANAH RANGE KEYS
A limited number of Quanah Range Keys are now available for issue
on a first come first serve basis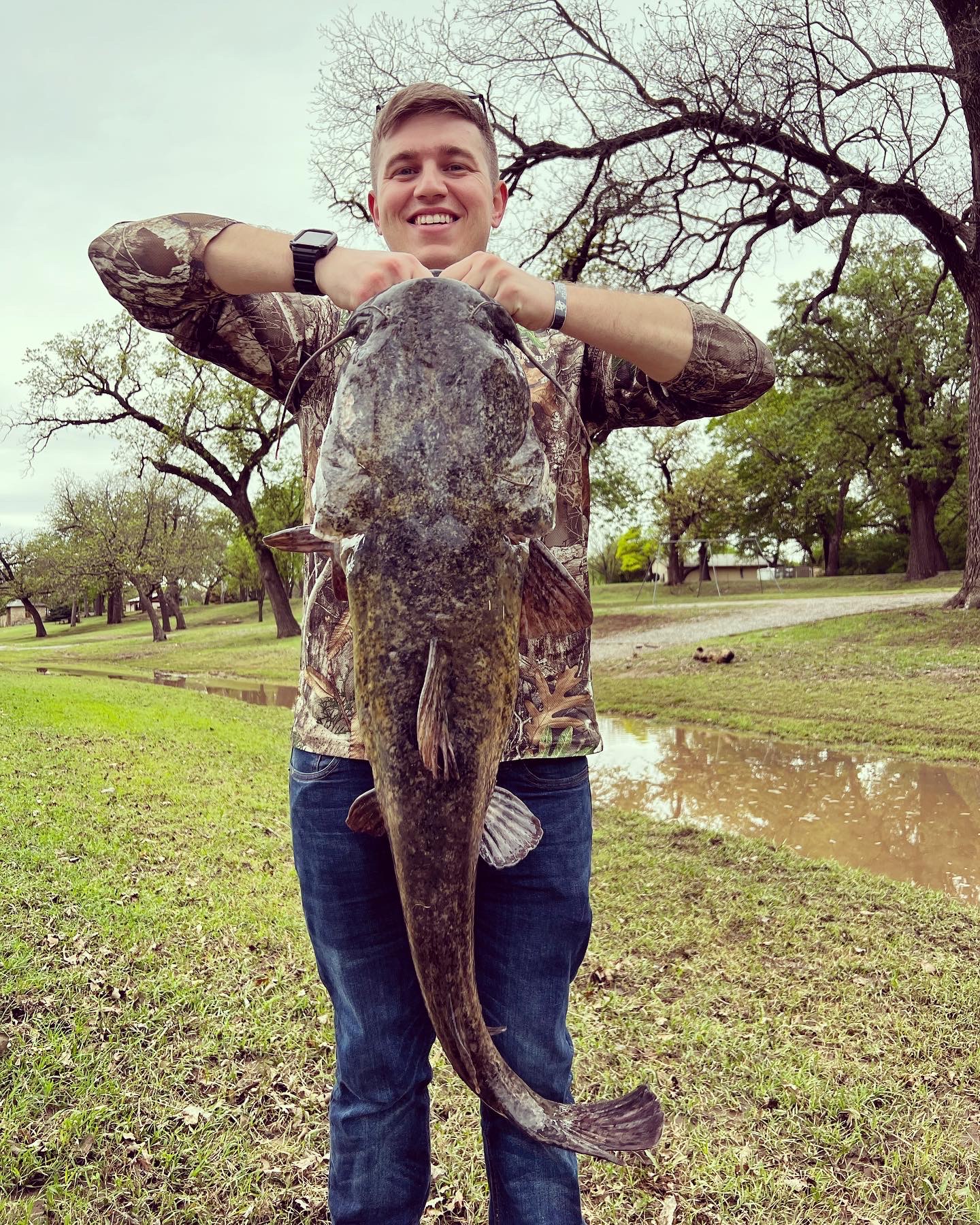 LOW WATER CROSSINGS CLOSED: PIG FARM CROSSING
New 2022 Youth Deer Gun Hunt Information
The Northern part of TA 84 is Now a Small Game Area North of Gridline 39 (This is for Shotgun with bird Shot Only)
Click here for the iSportsman User Guide
Fort Sill iSportsman "What Do I Need"
1. Meet Eligibility Requirements specified in the 200-1 Regulation
2. Possess a Range Safety Card. Classes are given Thursdays at 1200, the 3rd Thursday each month the class begins at 6 PM in Building #1465.
3. Posses all required Oklahoma State Licenses.
4. Then create your iSportsman account.
5. Be sure to enter your Range Safety Card # when you register in ISportsman.
6. Your new account will then be Validated. If no validation within 48 hours, come to building #1458 in-person to verify eligibility and get your Fort Sill Account validated.
7. AFTER the Validation process, you can then purchase your Fort Sill permit(s) using your iSportsman account.
- Sportsman Services Building # 1458 is OPEN Monday-Friday 9 AM - 3 PM.
- Sportsman Services Phone Number: 580.442.3553