See the Regulations tab for specific information on the Fort Sill earn a buck program
Deer Gun Quota following the first weekend of the 2021 hunts
Archery Quota as of 0915 on 26 November
Archery quota has been met on west range. Archery buck and doe hunting is closed on west range
Archery Doe and Buck quotas have been met on east range. Archery doe and Archery Buck on east is now closed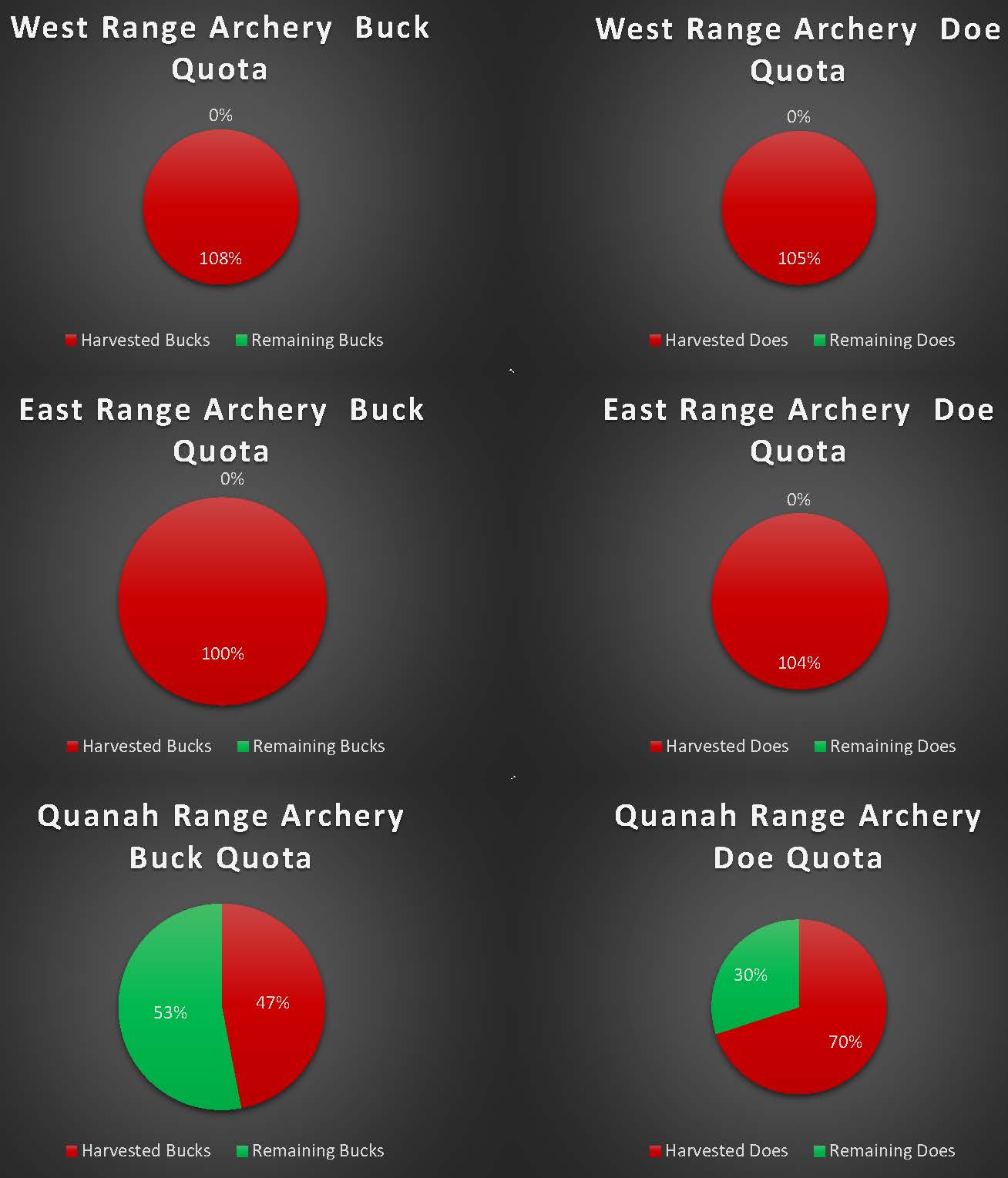 **** Remaining buck and doe quota from muzzle loader seasons were rolled over in to achery quotas and are reflected in the charts above
LOW WATER CROSSINGS CLOSED: Long Term closures include PIG FARM CROSSING and WEST CACHE CREEK
CLICK HERE for iSportsman User Guide
SEND PICTURES OF YOUR DEER OR ELK usarmy.sill.nreb@mail.mil
The North part of TA 84 is Now a Small Game Area North of Gridline 39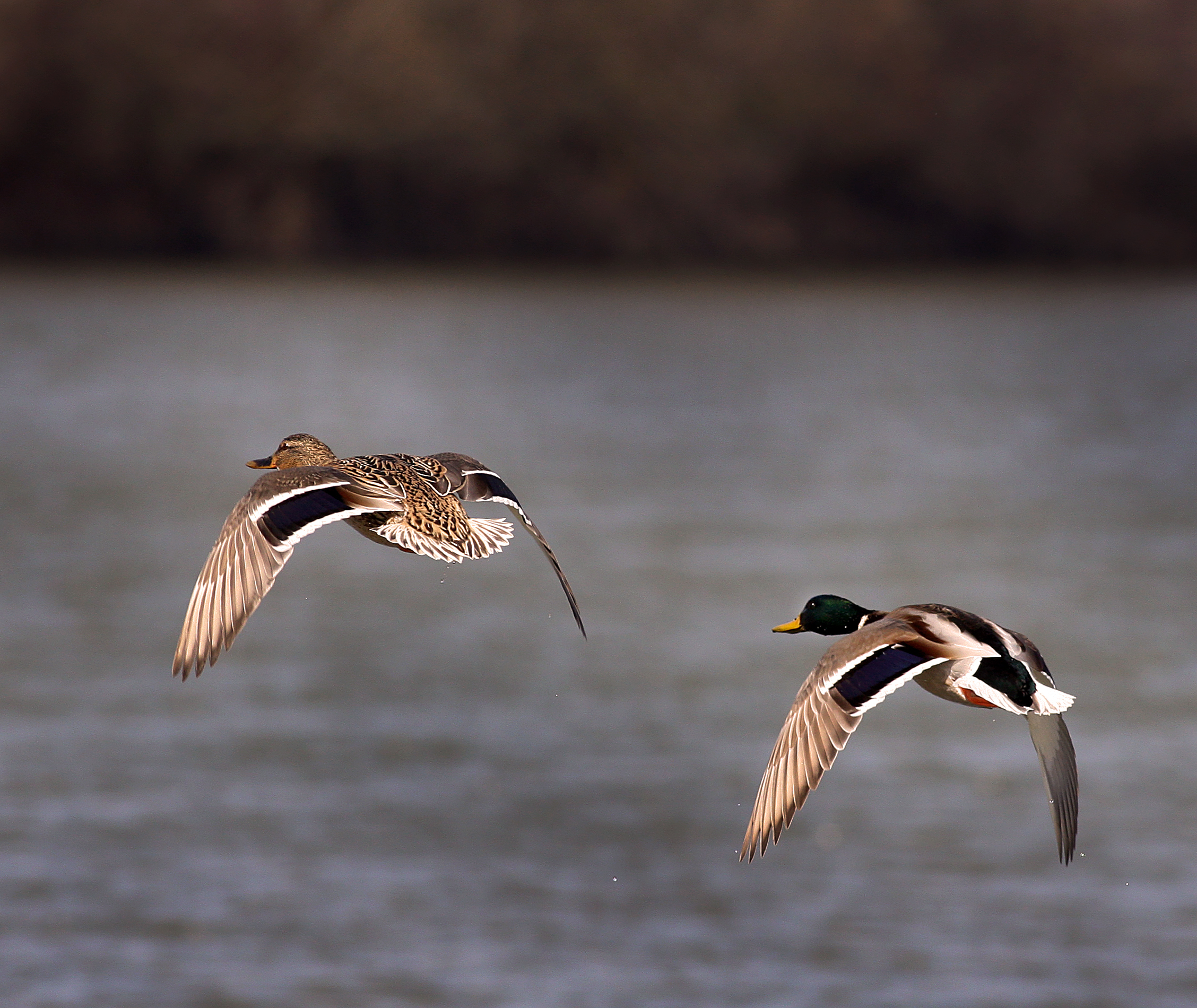 Fort Sill iSportsman "What Do I Need"
Meet Eligibility Requirements specified in the 200-1 Regulation, Chapter 3, found on page 8.
Possess a Range Safety Card. Classes are given every Thursday at 1200 in Buildling #1465.
Posses required Oklahoma Licenses.
Then create your iSportsman account.
Be sure to enter your Range Safety Card # when you register.
Your new account will then be Validated. If no validation within 48 hours, come to building #1458 in person to verify eligibility and get your Fort Sill Account validated.
AFTER the Validation process, you can then purchase your Fort Sill permit(s) using your iSportsman account.
Sportsman Services Building # 1458 is OPEN Monday-Friday 9AM - 3PM.
Sportsman Services Phone Number: 580.442.3553